Subscribe to TODAY in Seychelles NOW…
A TODAY in Seychelles subscription could be ideal for busy individuals in Seychelles who still want to keep up with all the latest news.
At a time when many people are constantly rushed off their feet and hurrying to and from work it can be difficult finding a minute to buy a newspaper. Therefore, they could subscribe to TODAY in Seychelles newspaper as a way of ensuring they always know what is going on in Seychelles and around the world. 
We offer competitive subscription rates and a professional delivery service of your TODAY in Seychelles newspaper right up to the doorstep of your home or office. Mornings will never be the same…
 Newspaper (Print version) Subscription rates:
| | |
| --- | --- |
| | |
| 6 months | 1,630 |
| 12 months | 3,280 |

For subscribers outside of Seychelles,
we recommend you subscribe to eTODAY.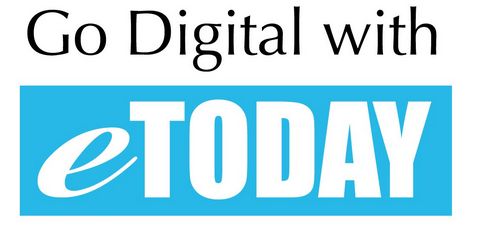 Our Delivery Service rates in Seychelles: 
Home & Office Delivery Options

6 months

(SCR)

12 months

Collection from TODAY Office (Le Chantier)

Free

Free

Collection from Providence (The Print House)

Free

Free

Collection from Eden Village Management

200

400

Region A – SCR 75 per month

450

900

Region B – SCR 125 per month

750

1,500

Region C – SCR 175 per month

1050

2,100

Region D – SCR 150 per month

900

1,800

Region E – SCR 175 per month

1050

2,100

Region F – SCR 200 per month

1200

2,400

Region G – SCR 250 per month

1,500

3,000