Install Prot-On app and log-in with your free Prot-On account username
iPad/iPhone instructions below
Download link: https://proton.prot-on.com/download.do
To verify your your Prot-On installation see following image. Mouse-over, do not click, the Prot-On icon and you should see your Prot-On username.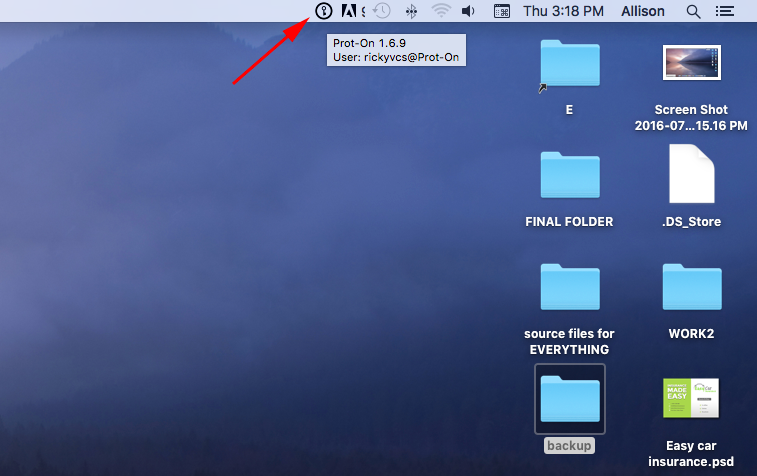 To open your eToday click issue to download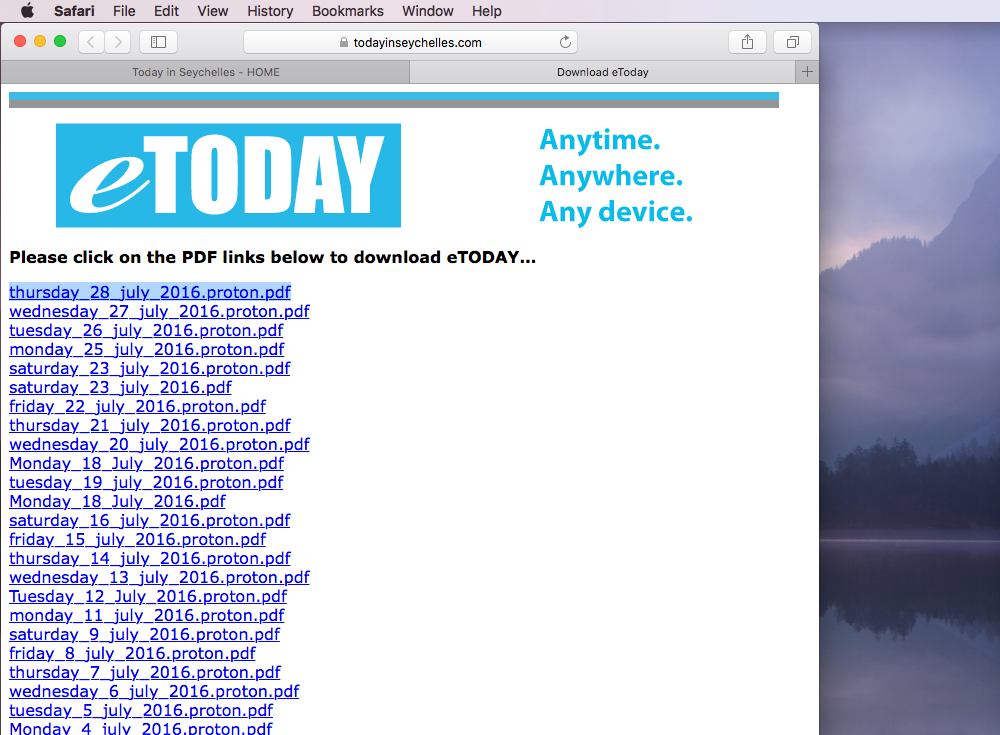 if you do not get this option click on the file and you should reach this screen. Then from the top menu choose File -> Save As...
Note your download path / location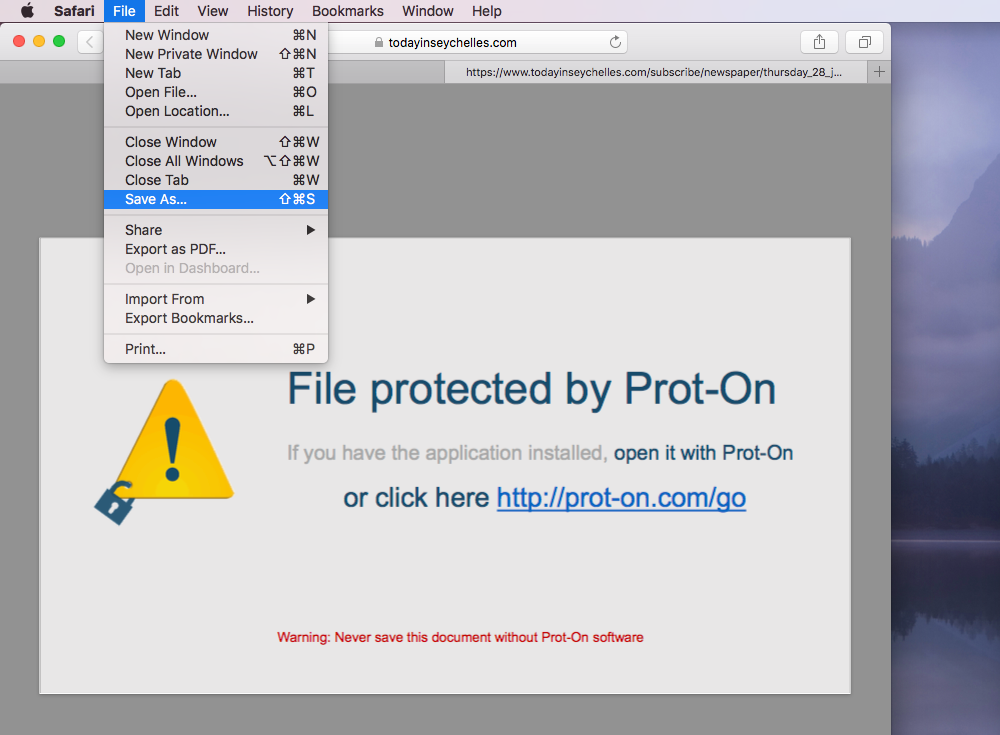 Locate your file, right-click and Open with Prot-On like as below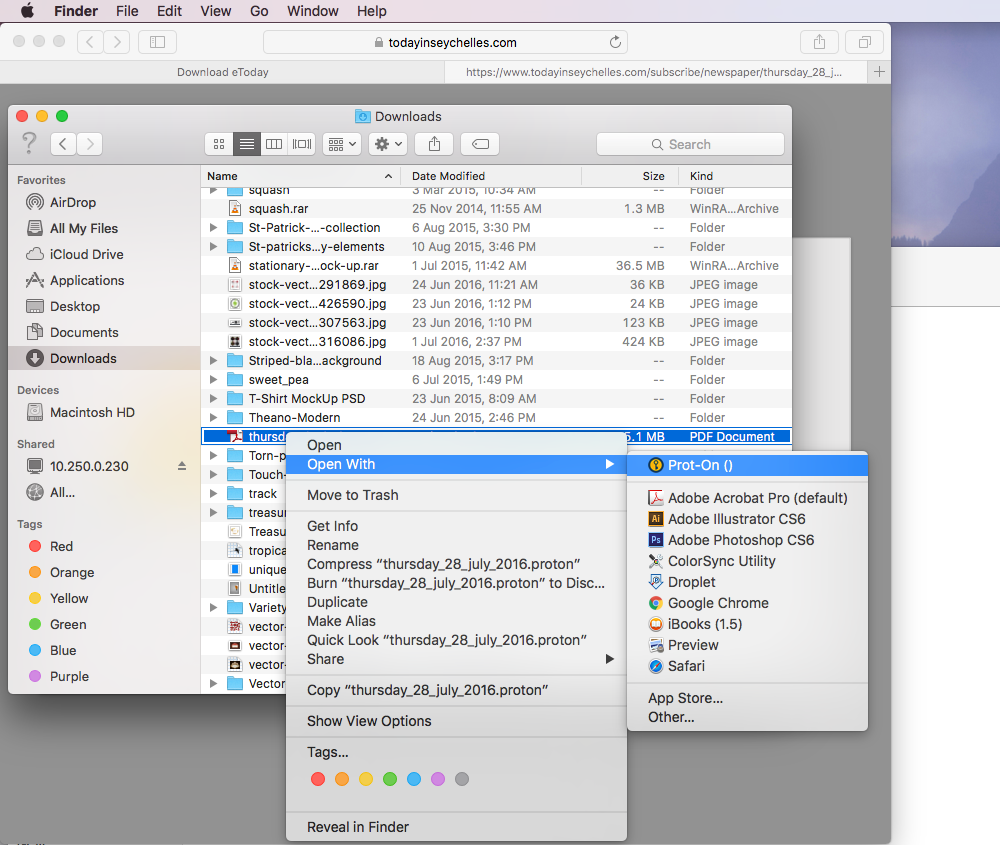 Download for your iPad / iPhone - https://itunes.apple.com/en/app/prot-on/id501657395?mt=8&ign-mpt=uo%3D4
iPad/iPhone
Open link to the papers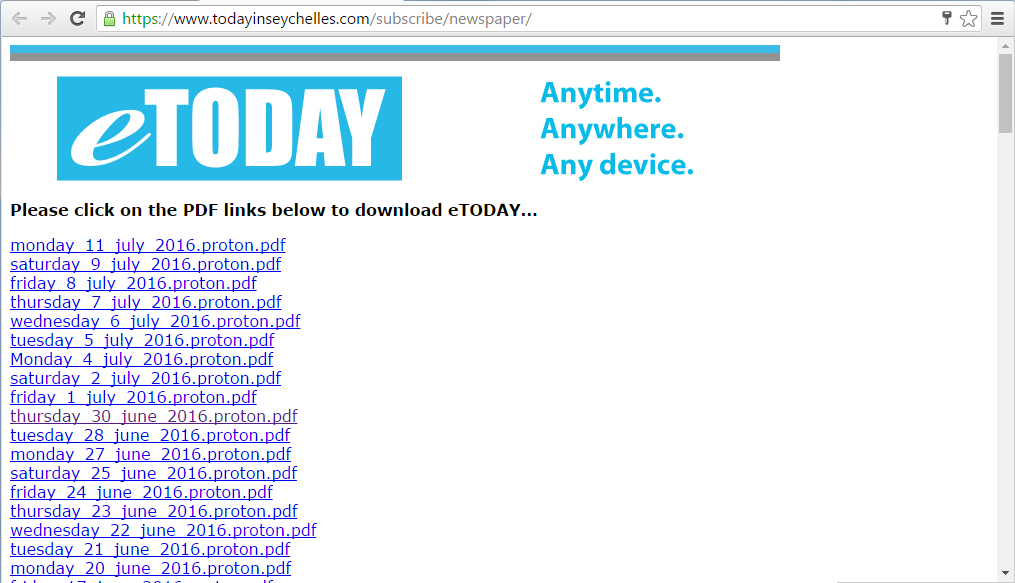 Select paper, it will download and you should get following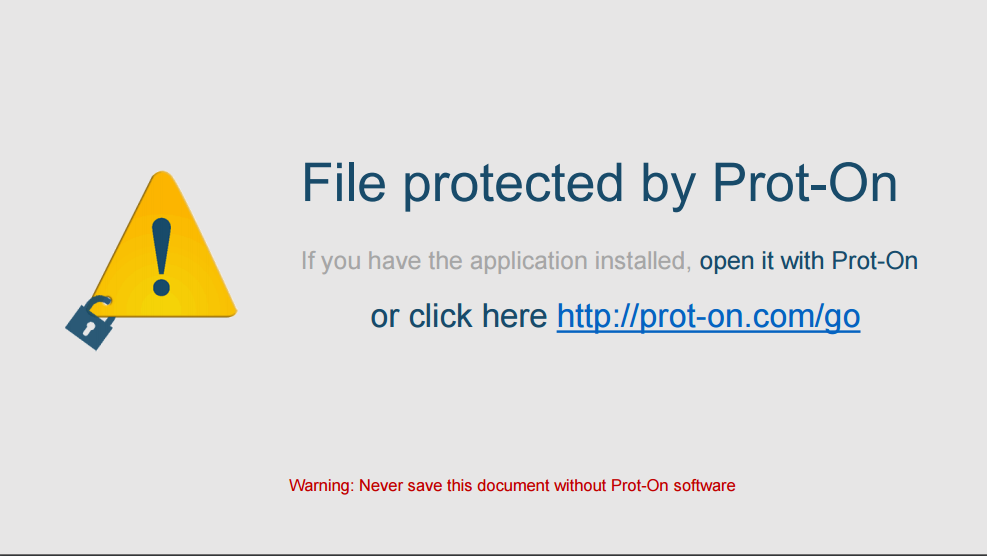 Somewhere on your screen you should see following icon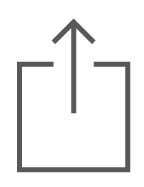 Tap on it and you will see a screen a bit similar to following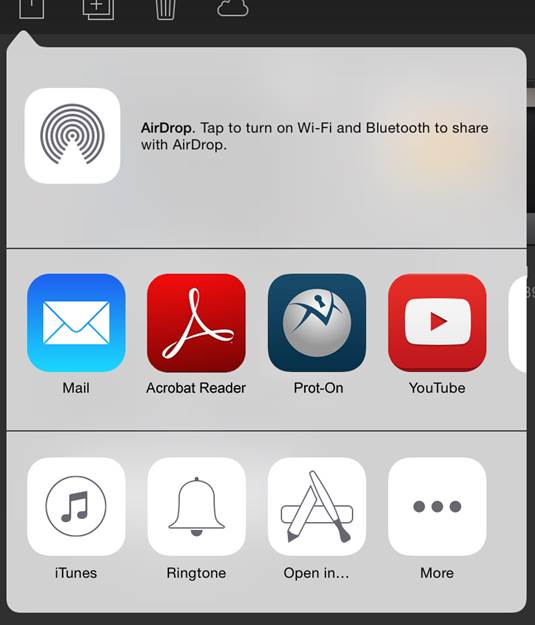 Select Prot-On in the list